Explore artificial intelligence, binary numbers, pixel graphics, algorithms and the inner workings of a computer.
Gain a deeper and more intuitive understanding of Digital Technologies core concepts and their practical application.
The courses are suitable for primary, secondary and tertiary students of Digital Technologies and Computer Science.
Free for registered teachers. Student licenses start at $3.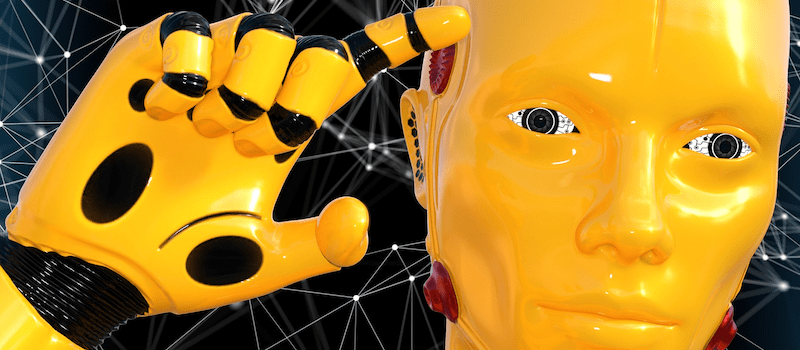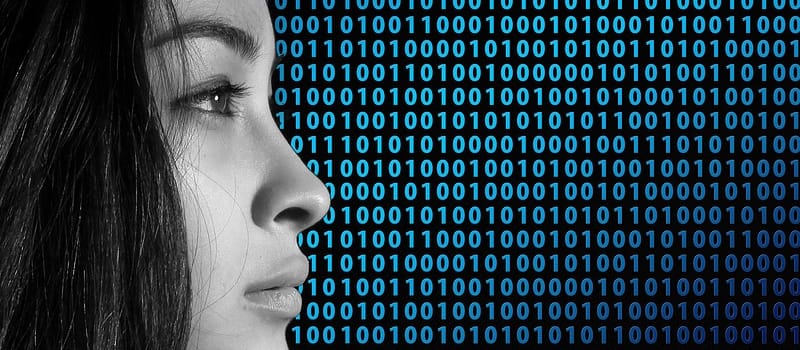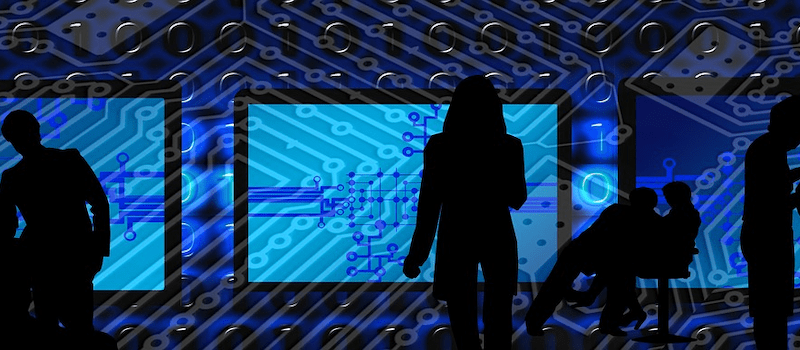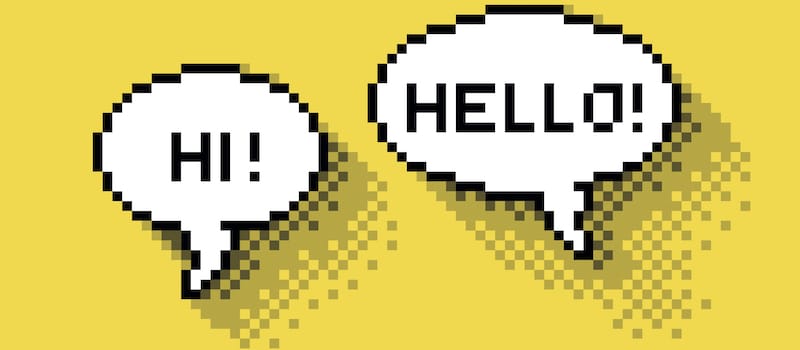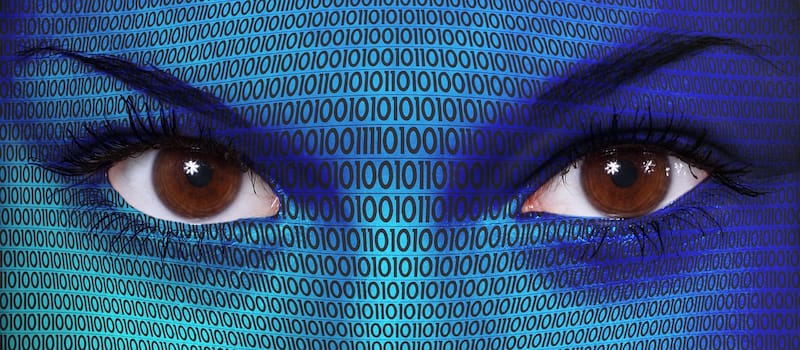 Latest News:
Fully iPad compatible