Latest News:
COVID-19 response: Courses Free for all students for the next 3 months.
Gain a deep and intuitive understanding of Digital Technologies key concepts and their practical application.
Explore logic, artificial intelligence, binary numbers, pixel graphics, algorithms and the inner workings of a computer processor.
Suitable for primary, secondary and tertiary students of Digital Technologies and Computer Science.
Free for the next three months due to COVID-19.
Getting started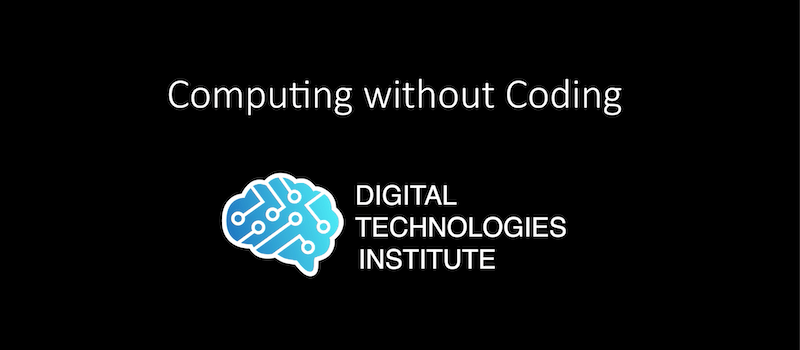 Courses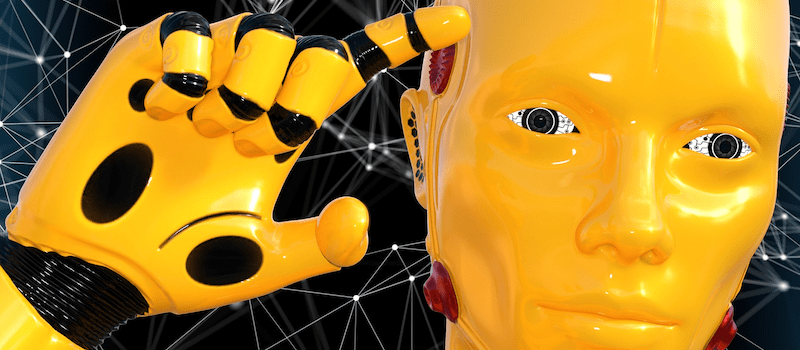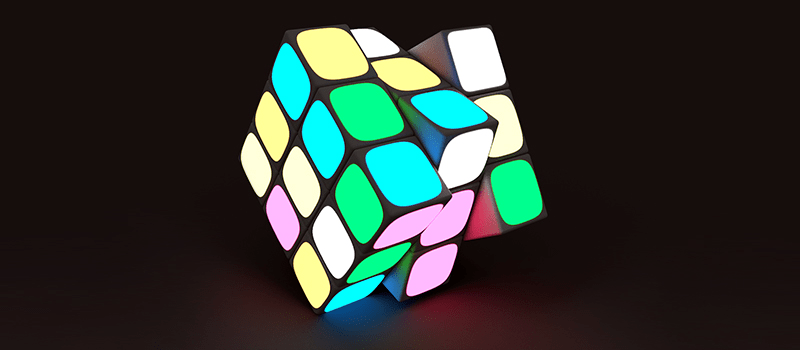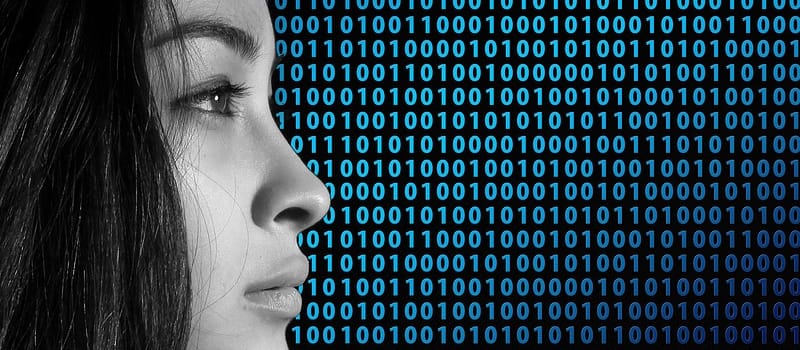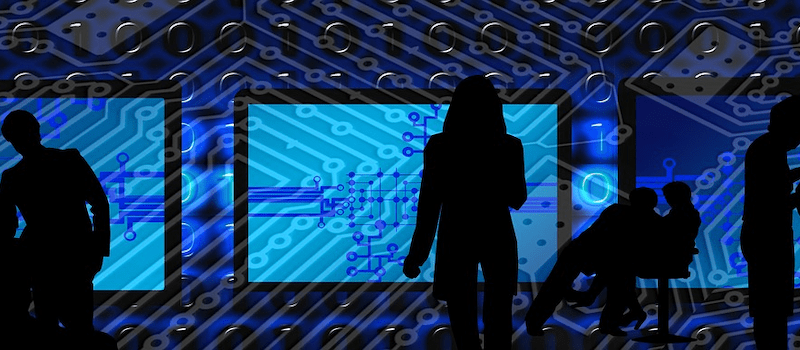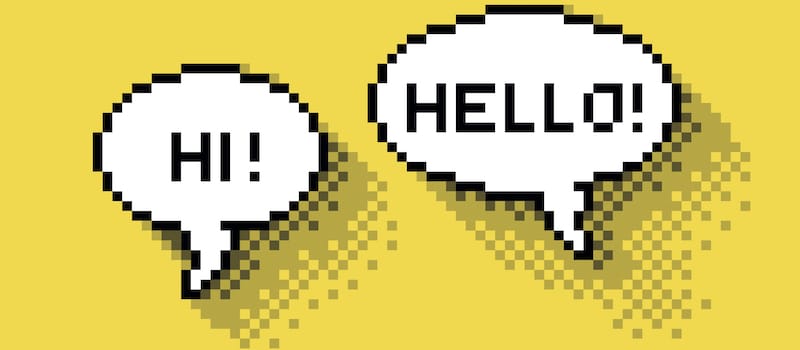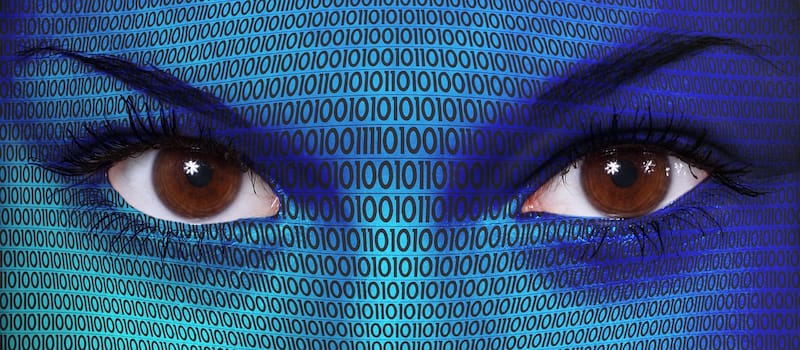 Webinars